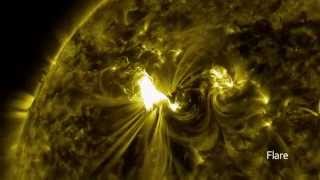 Solar flares vs. coronal mass ejections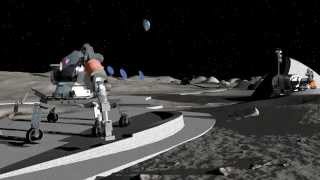 Contour Crafting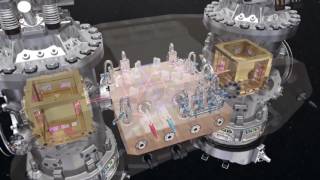 LISA Pathfinder explained
Nanocraft explained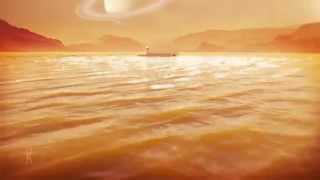 Kraken Mare Exploration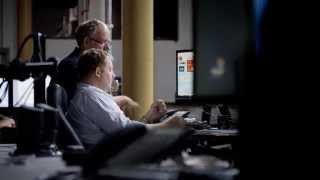 Potential of Plasma Rocket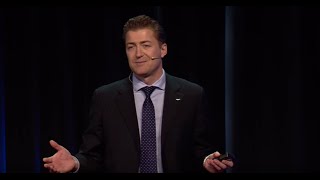 3D Printing Explanation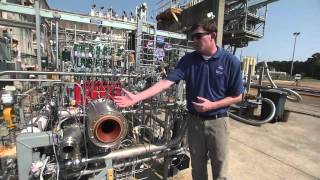 3D Printed Engine Tested
Solar flares vs. coronal mass ejections

A short video showing the difference between solar flares and CME's

Contour Crafting

Contour Crafting has created a machine which can build large structures out of regolith for astronauts on the Moon and Mars.

LISA Pathfinder explained

This is a short video made by ESA which explains how LISA Pathfinder works and why its important.

Nanocraft explained

Zac Manchester a post doctoral fellow at Harvard explains the surprisingly simple basics of nanocraft.

Kraken Mare Exploration

This is a short video of the exploration of the Kraken Mare, a methane lake on Titan. The submarine looks like something from the Paleozoic Era with its spiny back fin and funny front. The video of it at work underneath the surface is interesting.

Potential of Plasma Rocket

Former astronaut Dr. Franklin Chang Diaz explains in layman's terms the science of a plasma rocket. The coolest thing about this video is hearing really intelligent and knowledgeable people so excited about working on making faster space travel possible.

3D Printing Explanation

Dr. Tommaso Ghidini, Head of the Materials Technology Section at the European Space Agency uses 3D printed items to demonstrate the importance of the technology. Enthusiastic presenter!

3D Printed Engine Tested

NASA produced video of how an engine with 3D printed parts is tested in breadboard configuration. In talking about the 3D printed parts, NASA engineer also describes what the component of the engine do. It's a layman level explanation of how the rocket works.