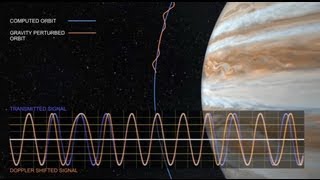 Measuring the gravity of Jupiter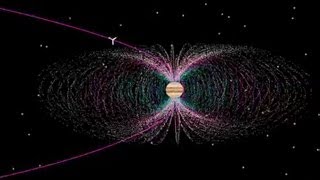 Juno: Magnetometer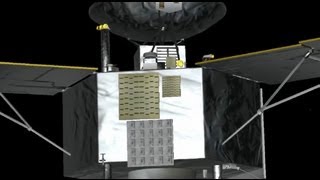 Juno: Mapping the atmosphere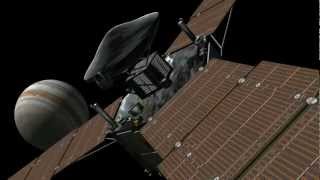 Juno: Understanding the radiation belt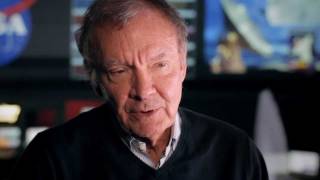 The auroras of Jupiter
Measuring the gravity of Jupiter

The Juno mission plan to map Jupiter\'s gravity and to understand how it is generated.

Juno: Magnetometer

The instrument Juno will use to map Jupiter\'s magnetic field.

Juno: Mapping the atmosphere

Mission scientists hope to build a 3D picture of Jupiter\'s atmosphere by measuring thermal radiation.

Juno: Understanding the radiation belt

The equipment Juno will use to measure the energy levels of charged particles to map the strength of Jupiter\'s radiation belt.

The auroras of Jupiter

Juno will study Jupiter\'s auroras and the charged particles which create them.